__________________________________________________________________________________________________________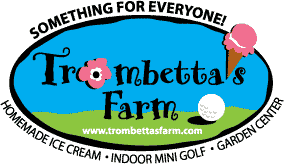 ​Ice Cream and Ice Cream Pies​
Trombetta's Farm has been making our own brand of homemade ice cream since 1978. We take pride in using the freshest local ingredients in every unique recipe. From peaches to pumpkins, our flavors change along with the seasons.

We also offer low-fat, hard serve frozen yogurt.
Try our italian ices and sorbets for a great way to cool off dairy-free! There's no need to chase down the ice cream truck! Chose from our large selection of popsicles, snow cones, and novelty items.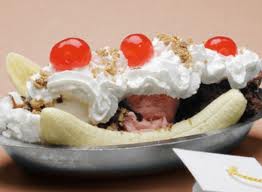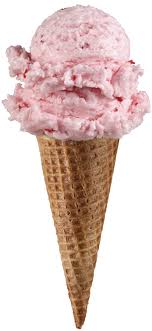 OPEN WEEKENDS, HOLIDAYS, AND SCHOOL VACATION


​
​ 655 Farm Road
508-485-6429